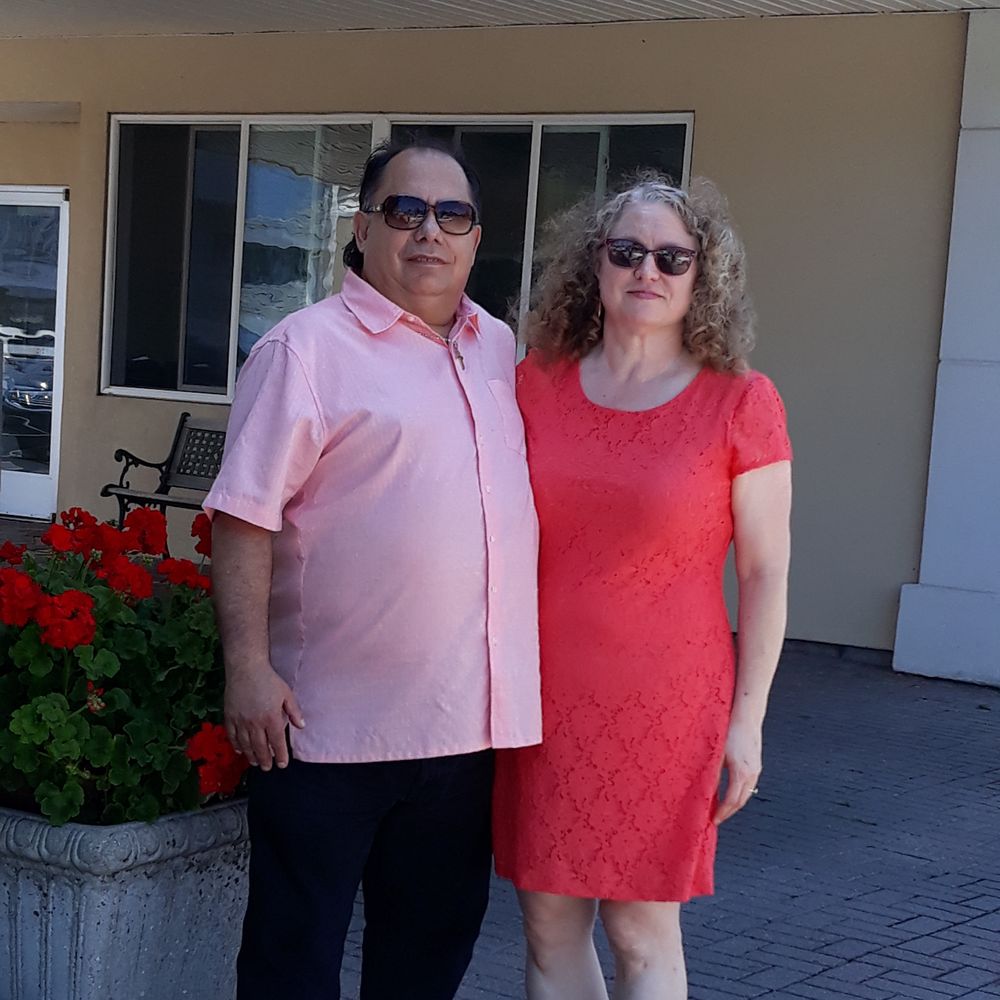 WINGS OF LOVE MINISTRIES INTERNATIONAL DETROIT
Spreading God's wings of love
The sole purpose of these songs is to raise money for a ministry that My wife Kathy and I have been called too. We both have lots of experience in the area dealing with those with damaged emotions.  God has showed us a vision that will require funding to raise up a place called the  " Holy Ghost Hospital."
Benjamin is educated in the field of Psychology which includes his training in the area of Emotional impairment.  He has worked as an Assistant Director of a men's Inpatient Program in Flint MI,  and has also worked as a Substance Abuse Counselor at the Detroit Rescue Mission Ministries . He holds state certifications in Anger Management,  Domestic Violence,  and Seclusion Restraint. He also has numerous College Credits focusing in the area of damaged Emotions from Eastern Michigan University.  He is skilled in area of Business Management,  and blessed to have Administrative Skills.

My Wife Kathy is also College educated. She has attended numerous colleges as well,  and has lots of experience working in the field of Social Work ;  through the many different outreaches she has been involved in.  Her organizing skills are a valuable asset to the Ministry. She is truly the rock behind God's calling for Our lives.
The " Holy Ghost Hospital " will be a place where at ground level we will be dealing with people who suffer from damaged emotions.  Starting in the area of Addiction,  Alcohol,  Drug, and specializing in Sexual Addictions.  We also will be helping those who suffer from Domestic Violence issues,  the Homeless, and the Veteran 
Through Gods direction and will our goal is to give back what so easily was given.
"TO MUCH THAT IS GIVEN MUCH IS REQUIRED."
SHARING GODS LOVE IN MINISTRY